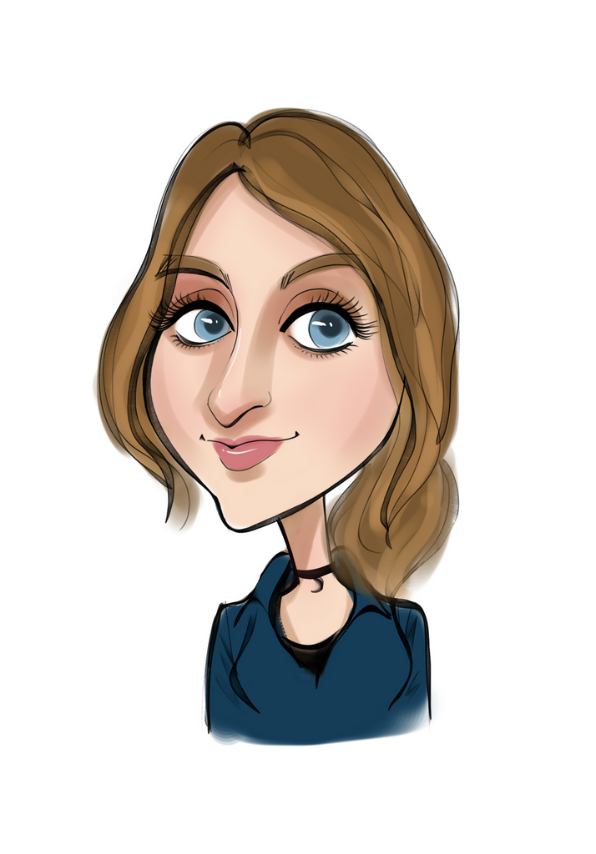 Who am I?
I'm a designer crafting simple, effective, yet beautiful design solutions for complex responsive systems. Currently, I'm working as a freelancer, helping different product teams to build enjoyable user experiences; but, I am on the look out for a full-time position with the right organization.
Though I began my career as a graphic designer with a focus on print design and branding, I fell in love with user experience due to my passion for human behavior and behavioral psychology.
I am passionate about finding the perfect balance of empathy for the user and innovation for the brands I work with in the experiences I build. Through this approach I aim to grow into a senior position that will help teach the new generation of UX/UI designers how to reach new heights.
User Experience
Leveraging my certification from The Baymard Institute for User Experience, I possess a distinct expertise that enables organizations to significantly enhance their conversion rates. My proficiency encompasses the application of robust user research techniques, the implementation of lean UX methodologies, and the development of cutting-edge responsive designs.
My role extends beyond traditional UX practices, as I specialize in facilitating a harmonious synergy between user-centric empathy and strategic business objectives. This synthesis propels the user experience to unparalleled heights, delivering tangible results that transcend industry standards.
Branding
Throughout my 11-year career journey, I have cultivated a deep passion for branding, which has evolved into a cornerstone of my client-centric endeavors. My unwavering commitment to branding transcends the conventional confines of logos and color schemes, as I recognize it as a dynamic system that breathes life and vitality into companies.
What sets my approach apart is its inherent ability to not only elucidate my clients' brand visions but also to lay the groundwork for enduring success. By harnessing my unique methodology, I empower clients to gain profound insights into their brand's essence and, in doing so, pave a path to sustained excellence.
Lettering
As a published lettering artist, as showcased in "Ascenders vol. 1: Leaders in Contemporary Lettering," my affinity for typography runs deep. Typography, lettering, and the art of illustrative type are not just interests but rather passionate pursuits that I seamlessly infuse into my designs whenever an opportunity arises, infusing them with a distinctive and one-of-a-kind character.
My lettering expertise ensures that each design bears a singular and exclusive look and feel, making it truly unparalleled. With my lettering, you can rest assured that your design will stand out in a way that is wholly distinctive and uniquely your own.